December 31, 2017 La Paz Baja California Sur…
This year is drawing to a close. This day started with a lovely breakfast at Bon Appetit in the village near our house. Our breakfast was accompanied by mimosas.  A neighbor popped in and said he was meeting four other people. The restaurant is small and can accommodate only 20 people. All tables but one was full. We pushed that one next to ours, and our regular Sunday breakfast for two became a group of seven. Lovely.
I came home and walked the pooches. Then I stripped off my clothes and jumped in the pool. The water was icy. The sun was intense. After a minute it was deliciously refreshing. After a nice set of paddling and exercising I lay down in the sun to dry off. I woke over an hour later.
What a way to end the year!
Looking back on 2017 is difficult. Who could believe that America could elect a thin-skinned, delusional, totalitarian, ignorant, reality show host to the presidency? Or who would believe that Russia would interfere brazenly in our sacred electoral process?
 As most people did, I ignored the inauguration.
In early February my first friend, Tess Klco and her husband Dale came to visit. We had a wonderful time. We took them to experience our beautiful whales, and white sand beaches kissed by crystal waters. After my birthday, I started on Dr. Hyman's 10-Day Detox Diet and year to date I have lost 35 lbs with about 20 to go to reach my goal.
Here are the four of us on the Malecon in La Paz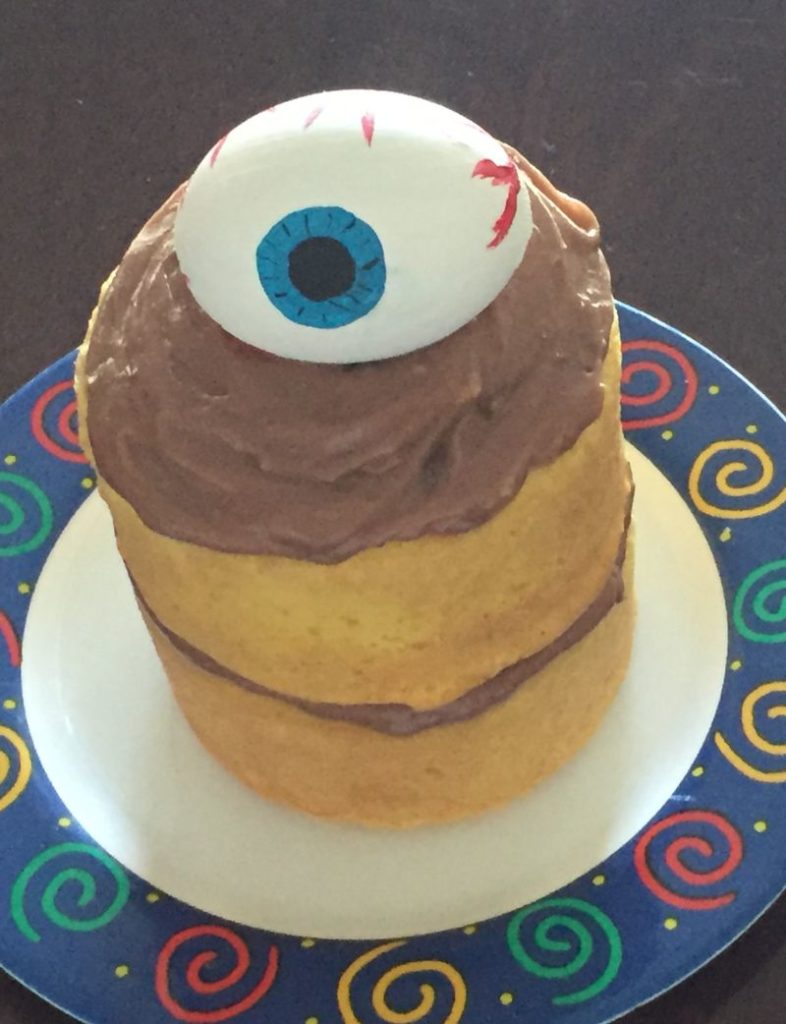 In April I had my third corneal transplant, and my eye sight improved radically. My sweet funny and best friend in La Paz, Mary Arreola made this cake for me to celebrate my new cornea.
Summer was hot and peaceful. We had a few storms and a big one called Lydia. Not content to send  branches flying and leaves to fill our pool, Lydia ripped the door off our minibar in the outdoor kitchen.
My Beloved turned 82 and we had a party on the terrace.
And in September I received my " little pieces of plastic", scleral contact lenses that gave me near-perfect vision and relieved symptoms of dry eye. That was also the day of the earthquake in Mexico City. The optometrist that brought me those miraculous lenses was stranded here overnight. We were happy to put him up.
October took us to Texas, Louisiana and California to visit family and friends. Here I am with my younger sister Patricia and my older sister Delia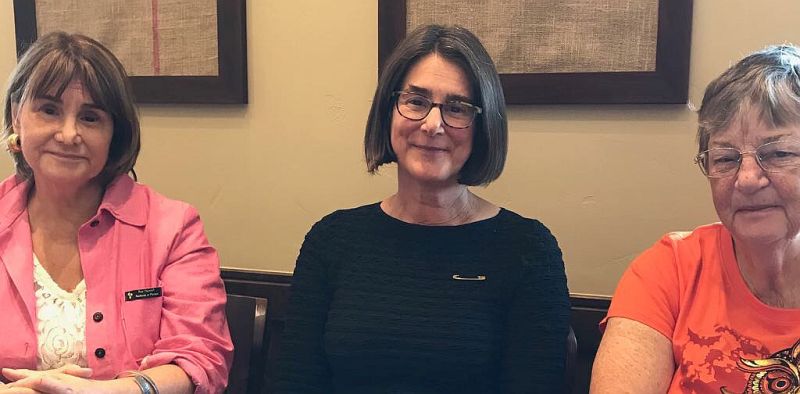 On November 7th My Beloved fell while walking the dogs and broke his femur. Actually, shattered is the word the doctors used. You have heard the phrase: "…your life can change in a matter of seconds..". As I saw my mate of 35 years laying in the middle of the road I was terrified of what was to come. He had surgery that night.  The outpouring of help and support, food and rides to the doctor comforted us and kept us focused on getting him better. Two months in, he is walking with a walker and able to take care of his normal needs. He has NOT returned to doing his chores of laundry and dishes. I am counting the days he will  start doing those chores again.
He is looking sooo good! Love you sweetie!
I have sewn many garments this year and won second place in a contest! I am continuing with my Ready to Wear (RTW) fast. Meaning that I shall make all of my own clothing except underwear and shoes.I decided a couple of years ago that I would not contribute to the retail clothing  market and the despicable slave labor and unsafe conditions of factories in India and Pakistan. Additionally I am saving money.  and I am making clothes that fit me, suit my lifestyle and are stylish and comfortable.As part of the RTW Fast 2018 I will be chronicling my sewing projects here, on Facebook and Instagram. In addition to the pleasure of making and wearing my own clothes, I may actually win a prize or two over the course of the year.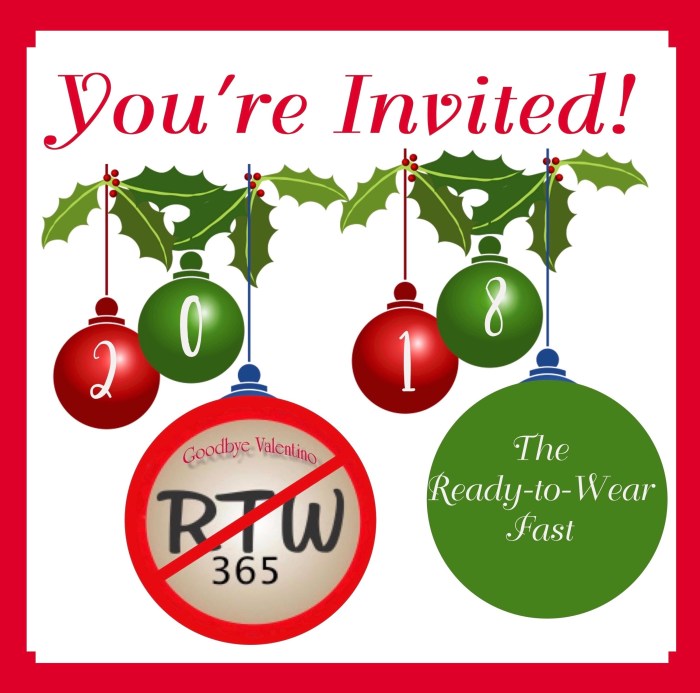 And so the day is fading. The year ending. And hope remains.
Let us be kinder to each other. Let us be intolerant of hate, racism, sexual assault, homophobia, and war mongering.
Let us hope that we can turn congress blue, and that 45 will be shown on the cover of Time in handcuffs!
On that note, I wish you a Happy New Year!
Susan
.